Helps Borrowers
While Protecting the
Financial Stability and Future of Schools
WE MUST ACT NOW
We have 12 short months to work with student loan borrowers to prevent high default rates that trigger school sanctions or, worse, could close an extraordinary number of schools.
Schools need to prepare borrowers NOW. Experts predict colossal delinquent rates of over 70%. Champion's effective default prevention services can prevent school audit triggers, letters of credit, and the devastating loss of Title IV eligibility.
DON'T BE FOOLED INTO THINKING CDRs ARE NOT A
HOT

ISSUE
Fact #1
The Biden Administration's "on-ramp" program will not report borrower delinquencies and defaults to credit bureaus until September 30, 2024.
Fact #2
ED has not defined ANY special circumstances for schools and has not removed the school's responsibilities for delinquencies during the on-ramp program.
WARNING!
Don't confuse borrower benefits with school responsibilities. Schools must address delinquencies now or risk the repercussions from rapidly escalating delinquencies and record-high default rates when borrowers are immediately placed in default at the end of the on-ramp period.
TOP
8 ISSUES

WITH STUDENT LOAN PAYMENTS RESTART
Student loans have not been serviced in years. The restart the process will be challenging and complex.
1. INEXPERIENCED SERVICERS
Knowledgeable servicers were eliminated and replaced by those with little experience. The potential for serious issues for schools and borrowers is high.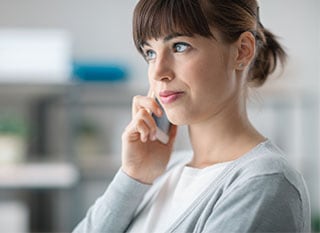 2. INADEQUATE STAFFING
Servicers staff shortages have led to two hour hold times and frustrated borrowers who finally reach someone rarely have their questions adequately answered.
3. TECHNOLOGICAL GLITCHES
Over half the loans have been moved to new servicers, and because of pat experiences, we are not confident that all the data was properly transferred.
4. BORROWER FRUSTRATION
Finding your current servicer is a chore and resetting automated payments all over again is a hassle when reaching servicers is so difficult.
5. NOTIFYING BORROWERS
Many borrowers relocated over the last three years, and servicers do not have current contact information to notify borrowers.
6. PAYMENT HABITS
Many borrowers have never made a payment and have zero experience with payment plans. They need help from servicers to establish good payment habits.
7. PAYMENT PLAN CONFUSION
SAVE is a new, minimally tested BETA version replacing the REPAYE plan. Little guidance is available online or by phone to help borrowers find the best plan.
8. INTEREST REPERCUSSIONS
Borrowers often don't grasp compound interest. Skipping payments can erase gains during pauses; borrowers need to understand these risks.
LOWER
Cohort
Default Rates
We reach out to your students at critical times throughout the repayment cycle.
RAISE
Repayment
Rates
Because your students are better informed, they are more likely to make timely payments.
TEACH
Financial
Literacy
Our borrower awareness posters, borrower ed, articles, and courses help students understand financial concepts.
GET
EXPERT

DEFAULT PREVENTION HELP
Choose Champion's default prevention services. We offer over 34 years of experience in student loan default prevention so that your school can reduce delinquent rates, minimize default rates, and maximize repayment rates, which protects your school's financial stability and future.
DEFAULT PREVENTION SOLUTIONS
Insights On Student Loans from Champion
It is no stretch to say that COVID-19 has impacted every industry, and higher education is no exception. The uncertainty about when payments resume and whether loan forgiveness will occur has led to extraordinary confusion for students and schools. The following articles may help you consider important points on these subjects!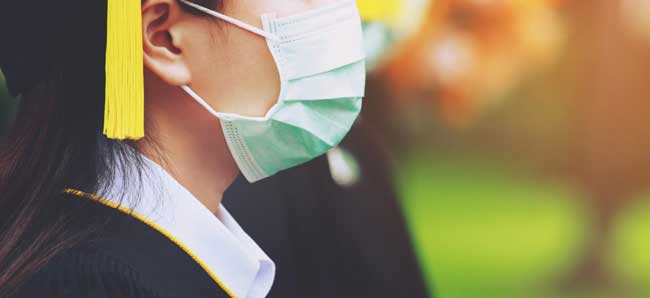 Student Loan Borrower Survey Yields

Enlightening Suggestions to Solve Core Issues
Will the Supreme Court give Biden's loan forgiveness the green light? Most student loan borrowers say that is not enough to fix the problems but, in this survey borrowers offer enlightening solutions to resolve student loan issues.